---
2016 / 64m - Japan
Animation, Mystery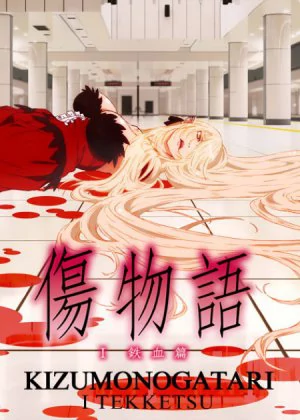 It's probably a bit much for some, but if you're into more experimental and weird animation and you don't mind a little silliness, this is definitely one to check out.
2017 / 83m - Japan
Animation, Mystery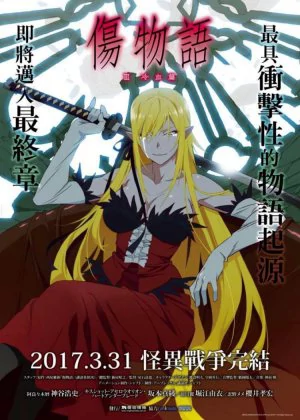 The Kizumonogatari experience is impossible to recommend, rather it has to be experienced. Reiketsu-hen provides perfect closure to this film series and conjures up the genius of the first film
---
2016 / 68m - Japan
Animation, Fantasy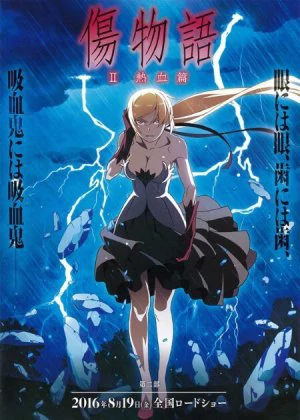 Nekketsu-hen is a jolly bundle of weirdness and a breath of fresh air compared to most other contemporary anime productions out there.