---
Ren Chao Xiong Yong
2021 / 119m - China
Comedy, Crime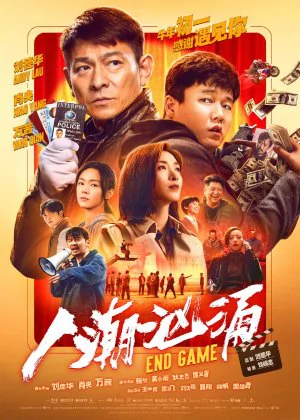 Pleasant Chinese blockbuster, built around the presence of Andy Lau. After 40 years, Lau is still very much on top of the business, and he still looks like he only just crossed into his forties. People familiar with contemporary Chinese blockbusters should have a pretty good idea of what to expect, others will find a solid entry film into this niche.
Read all

Chen Xiaomeng's life isn't going too well. His acting career isn't coming off the ground, his love life is nonexistent, and even his suicide attempts are doomed to fail. When he goes to the bathhouse, he causes an unfortunate accident that results in a hitman losing his memory. In a split second decision, Xiaomeng decides to put his acting lessons to good work and take over his career.

Like most Chinese blockbusters, you get a mix of genres here. At the core of End Game lies a crime story, but there's also room for some action, comedy, romance and even minor thriller elements. The cinematography is super polished, performances are solid and the pacing is perfect. It's all a bit too flimsy and slick to be a real masterpiece, but this was fun filler alright.
Wu Ming Zhi Bei
2018 / 109m - China
Comedy, Crime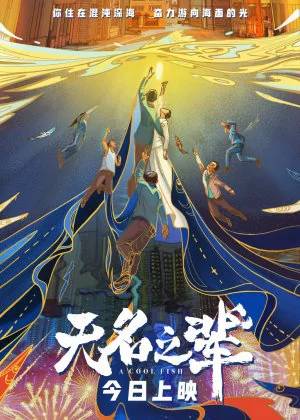 A pretty nice mix of comedy, crime and drama. Slick cinematography, interesting characters and a somewhat convoluted story that comes together in a satisfying way make this worth your while. There are one or two standout moments, which is one or two short of being a truly great film. Well recommended though.