---
Kichiku
1978 / 110m - Japan
Drama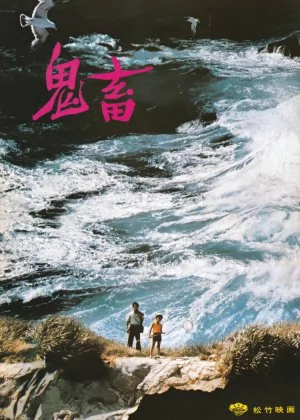 Not the most subtle of films. It's pretty fascinating to see how Japanese dramas went from screamy characters and loud, overt sentiment to near-silent protagonists and stilted, subdued emotions, and that in less than 30 years. The Demon is a pretty oldskool drama, not really what I fell in love with.
Read all

When Sokichi breaks off the relationship with his mistress, she leaves her children behind with him and his wrathful wife. Sokichi's wife reluctantly accepts the situation, but doesn't treat the children well and keeps badgering Sokichi to find a solution. Sokichi is loyal to his wife, but he doesn't want to do wrong to his children either.

The core drama isn't all that bad really, but the performances are very overstated, the music is not quite fitting, and the film can be a bit too obvious. Ken Ogata's character is the only one with a little depth, but the core dilemma and the turnaround of his characters feel too scripted. There's potential here, but the execution just isn't on point.