---
Mei Ren Cao
2003 / 99m - China
Drama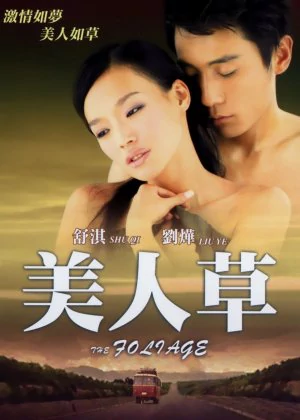 ---
An extremely simple relationship drama. I kind of get why this might have been considered an important film at the time, as it's a big shift from the cinema China was known for (the Sixth Generation). Then again, there are older, slicker, and more influential films much better fitted to stand the test of time. This one just doesn't have a whole lot going for it.
Read all

Mr. Zhao is your typical male, middle-aged cliche. He has a wife and kid at home, but he also has a mistress who ends up pregnant. His wife finds out about his affair, but Zhao is unsure of what to do next. He doesn't want to leave the comfort of his old relationship but won't ditch the passion he finds with his new fling either. And so he strings the two women along.

The cinematic qualities here are few and far between. Static and sloppy shots dictate the visual language, the soundtrack is completely absent, and the drama is just too primitive and dull to actively care about. The performances are decent though, which is something. Just not enough to give this film the dramatic impact it needed.