---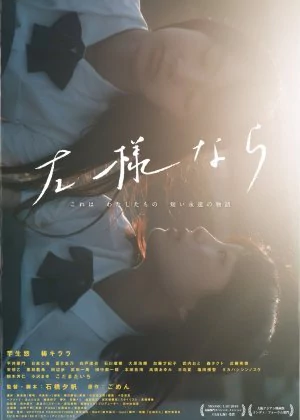 A fine, though somewhat inconspicuous Japanese high school drama. There's nothing really wrong with this film, in fact, it scores well in just about every department. It's just that there's nothing truly extraordinary about Sayounara, nothing that sets it apart from dozens of similar films. Fans should definitely give it a go though.
Read all

In a small seaside village, Aya and Yuki are two good friends. Their friendship is rudely interrupted when Aya breaks the news that she will be moving away. The next day, Yuki receives the news that Aya died in an accident. Aya's death causes ripples through Yuki's class, with rumors of an apparent suicide doing the rounds.

The rural setting is magnificent, the performances are strong and the drama is handled with precision and respect. The high school problems aren't that original though, neither is the way the film explores the loss of a classmate. Ishibashi does show a lot of promise and I'll be sure to look for future films because the talent is clearly there. A quality drama, but no masterpiece.