---
2007 / 54m - France
Documentary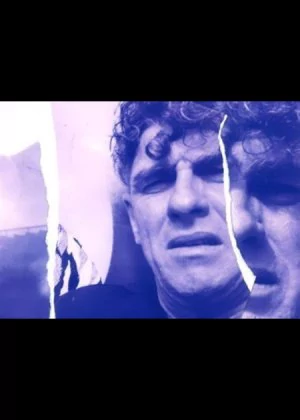 ---
Ghibli et le Mystère Miyazaki
2005 / 52m - France
Documentary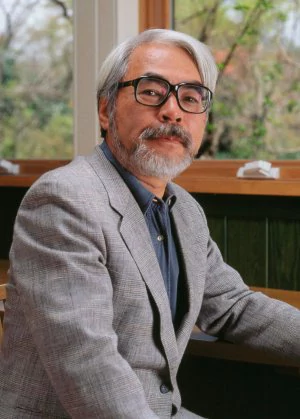 ---
2020 / 52m - France
Documentary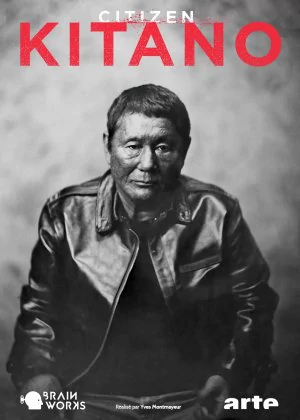 A very basic documentary on Takeshi Kitano. It's primarily aimed at people who are still unfamiliar with the man, or who have only watched a few films of and/or with him. It's nice to see a handful of people close to him (in a professional sense) being interviewed, but that's about it really.
Read all

Kitano is a formidable presence in Japan, but he's a comedian first and foremost. He was never really recognized for his more serious work in his home country. This film highlights that part of his life, connects his persona to his childhood, and guides us through most of his films, but it's all very expected.

Anecdotes like Kitano's video game or his involvement in Takeshi's Castle are equally vital in getting to understand the man, but it's clear this docu was made with the director in mind, only hinting at his other personas when it fit the cinephile angle. It's a tad shallow, and it was a bit too concise for my liking, but seeing Kitano being himself is always a treat.