---
Beijing: Wan Jiu Zhao Wu
2021 / 95m - China
Romance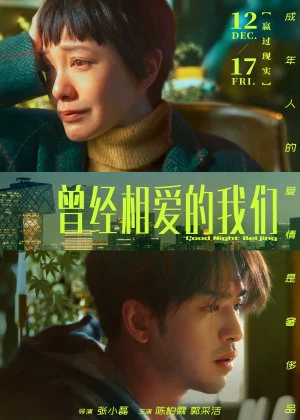 A promising, though somewhat uneven debut of Jaycee Chan. Jackie's son has a pretty respectable acting career, it's no surprise he would eventually move on to direct his own films. It's not quite as daring as some of the films he headlined, but Chan does show quite a b it of promise.
Read all

The film follows three stories that are connected to a nightclub in Beijing. The first one follows a troubled romance between two people who work at the club, the second one shows the budding friendship between two of its clients and finally there's a story about a young boy who wants to make it big in the entertainment industry.

Flashy colors, slick camerawork and a contemporary score. This is clearly a film from a (somewhat) younger director. The stories don't quite connect enough, and the drama feels a little light. The cast is quite impressive though and the styling is nice. Chan is already working on his next film, based on this first attempt he deserves a few more chances.