2003 / 111m - USA
Action, Crime, Thriller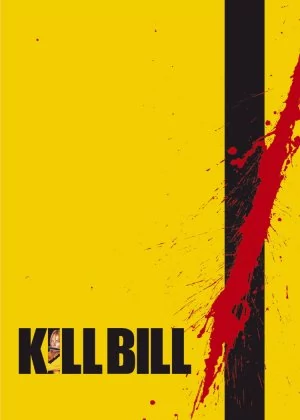 This may be innovative and fresh for the regular Hollywood fan, but it's weak and uninspired for those who are somewhat familiar with the source material. As an ode to Asian cinema, Kill Bill 1 falls completely flat and ends up being completely inferior.
Tarantino tries a lot, but doesn't succeed in anything. The attempt at a stylish ending in the snow ? Kitano does it ten times better with 1 single shot. Impressive fight choreography? Well, the film was released in Belgium together with Hero, so no comparison. The editing and shot composition? Actors are so incompetent that everything is edited to pieces just to disguise their failings.
So isn't there anything worthwhile? Chiaki Kuriyama was cool. The only one who managed to come across as bad ass. It's a shame she leaves the film in one of the dumbest ways possible. Tarantino simply isn't cut out for this type of cinema.