2020 / 112m - Japan
Drama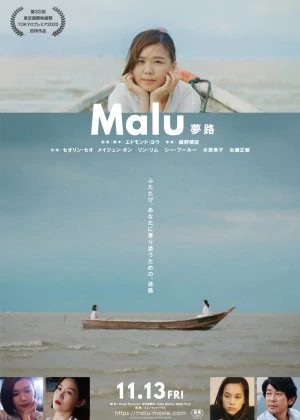 A solid drama that aims to be slightly more poetic than it can muster. Cinematography and score aren't quite strong enough to support the slow pacing and the drama gets a little overbearing because of that. There's quality here though and with a bit of fine-tuning I'm sure that over time Yeo could deliver a masterpiece.
Two sisters are reunited after their mother dies. It's clear from the start that there's a lot of unaddressed drama and anger in their past, caused by the erratic behavior of their mother. The sisters lose sight of each other once again and won't be in contact until one of them turns up dead in Japan.
Performances are good, the cinematography is decent and the score acceptable, but it all feels a bit too safe. Just a little too predictably arthouse, which made it harder than necessary to get really invested in the characters. The potential is there though, and I'm certain to give Yeo another shot, but I expected a tad more from this one.