2003 / 96m - Thailand
Action, Crime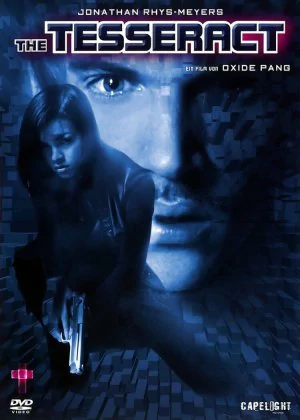 Oxide Pang trying to force an international breakthrough. It's an interesting enough attempt, with some stand-out scenes and memorable moments, but the quality is not consistent enough and the second part of the film doesn't quite live up to the promise of the first half.
In a little rundown hotel in Bangkok, the lives of four people are about to cross each other, changing their destinies forever. A British drug dealer, a female psychologist, a poor orphan, and a skilled killer get tangled up in a messy drug deal. They can only rely on each other to escape their predicament.
The presentation is pretty cool, Pang leaves no option untouched to pimp the film, but he runs out of steam halfway through, which hurts the second half. The crime plot isn't the most interesting and the performances are a bit doubty. It's a fun, flashy film, just not the future classic I once hoped it could be.