---
Luan Qing Chun
2008 / 98m - Taiwan
Romance, Drama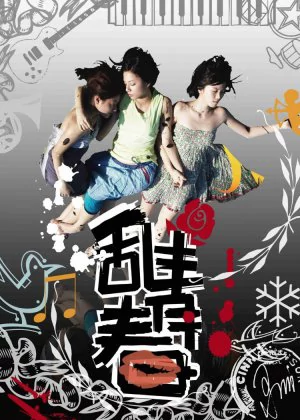 In a sense Beautiful Crazy still carries all the typical marks of the older Taiwanese dramas, but rearranged and remixed in such a way that it feels like a breath of fresh air.
A slow yet beautiful, gracious and delightfully subtle film that plays one single card, but plays it so damn well that it easily lasts the 90 minute running time.
---
2009 / 94m - Taiwan
Comedy, Drama - Anthology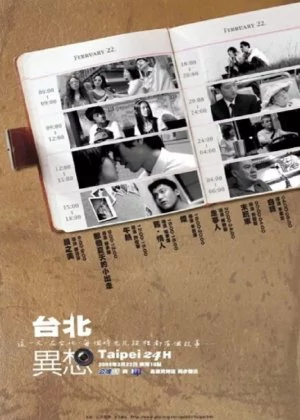 After a somewhat slow start Taipei 24h gets up to steam and doesn't let down again.