---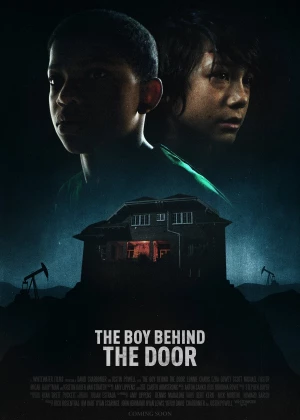 A simple but stylish horror film. The premise couldn't be more basic, and apart from purposefully hiding the perpetrator during the first half, the directors don't attempt anything special. This is one of those films that puts everything on execution and is all the better for it. One for the core horror fans in other words.
Read all

Bobby and Kevin are best friends. One day they are kidnapped and taken to a remote house, where they are locked up. Bobby manages to escape, but he can't leave Kevin behind, so he does his best to conquer his fear and get his best friend out. Not an easy task for a scared little boy.

The build-up of the tension is superb, the cinematography is stylish and there are just enough little twists and turns to keep things interesting, even though nothing here is even remotely original. The film lacks something to truly set it apart, but if you're looking for prime horror filler, it's a very good bet.
---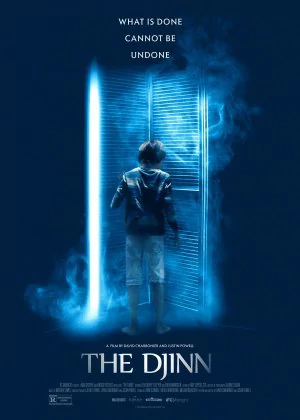 A simple but amusing horror film. Charbonier and Powell make some feeble attempts to set their film apart from its peers, but in the end it's just another story about a person, locked inside a house, haunted by a demon they summoned themselves. In other words: genre cinema, where execution trumps originality.
Read all

Dylan is a mute boy who watched his mom commit suicide. Together with his dad he moves to a new house, where he finds a mysterious book that grants wishes. Dylan believes he could've stopped his mom killing herself if only he had been able to call out to her, so he wishes to get his voice back. But the book does more than just grant wishes (hence the title of the film).

The plot is extremely basic and there are no surprises here, but the performances are solid, and the direction is on point. Good use of the soundtrack plus fine cinematography are real perks, even so the film never becomes quite as tense as it needs to be. It's a pretty fun horror film, but Charbonier will need to find a way to ramp up the tension if he wants to do better next time.