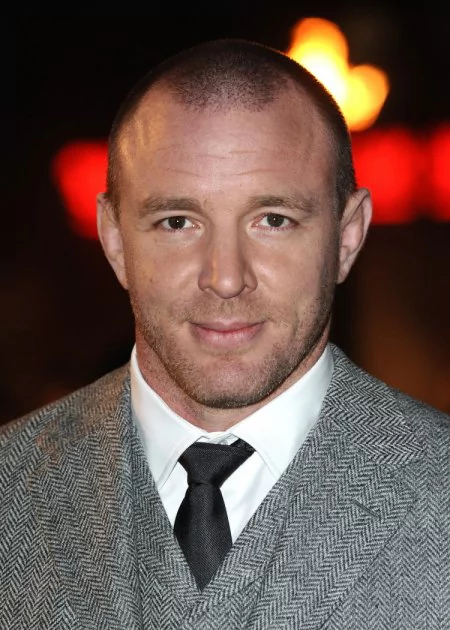 nationality
UK - 55 years old
Rugged crime cinema doused in juicy British comedy. Ritchie's brand is easy to recognize, even though commercial influences have watered it down over the years. If you love a good British crime flick, Ritchie has you covered.
---
Revolver is slick, stylistically impressive and atmospherically cohesive. It's a small departure from his earlier films, but that's actually a welcome change of scenery.
1998 / 120m - UK
Comedy, Crime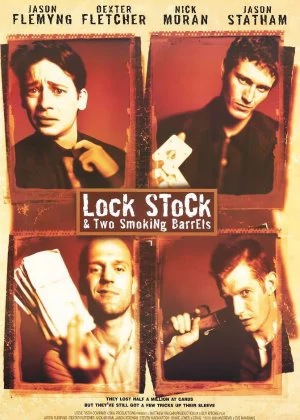 Lock, Stock And Two Smoking Barrels remains my favorite Ritchie film.
Ritchie perfected his signature style in this film. Lots of visual trickery, a solid soundtrack, spiffy dialogues, a convoluted plot and a big cast full of colorful characters.
---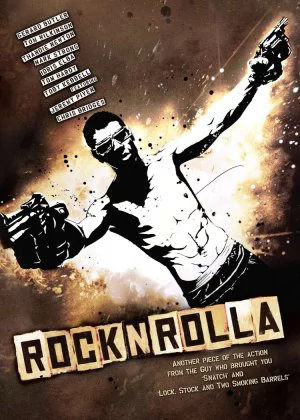 For any Ritchie fan out there, RocknRolla is surely a film worth watching, as long as you don't expect another refreshing masterpiece.
---
2011 / 129m - UK
Action, Mystery, Thriller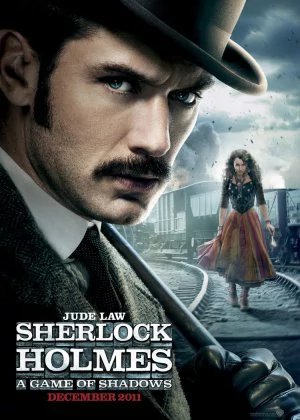 2023 / 114m - UK
Comedy, Action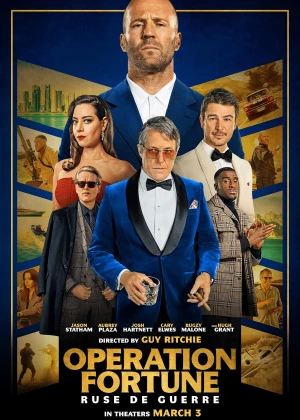 A fun but unspectacular action flick. It has the wit you'd expect from a Guy Ritchie film, but it lacks the visual panache to turn it into something truly special. I wouldn't be too surprised if any sequels would turn up in the foreseeable future, the film seems tailored to support a franchise.
Read all

When the underworld is readying itself for a major sale, governments around the world are getting antsy. They have no idea what the sale is about, only that the asking price is 10 billion dollars. The British government brings in Orson Fortune, a rogue special agent who accepts only the most risky missions.

Statham, Plaza, and Malone make a fun trio, the comedy is on point, the action is plentiful and the many location switches keep the pace high. It's simple genre fare, properly funded and well executed, but it never transcends its genre. Ritchie can do a lot better, but it's still an amusing watch.
2019 / 113m - UK
Comedy, Crime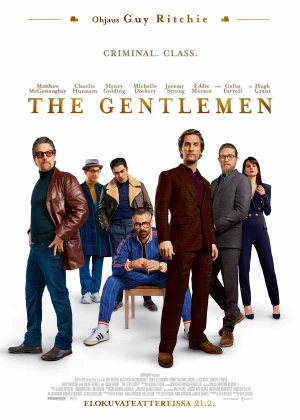 Ritchie's attempt to relive his former glory. The Gentlemen is a quintessential 90s Ritchie flick, only with some modern touches. That means it's an old man's film trying to pose as something hip and current, not a vibrant contemporary film trying to push the boundaries. Two very different things.
Read all

An American weed producer is trying to sell his business in the UK. He has a potential buyer, but things don't go as smoothly as he'd hoped. One of his facilities gets raided by a bunch of youngsters, which sets in motion a series of events that are going to affect everyone involved in his dirty schemes.

British (lowlife) gangsters battle it out once again. The comedy is there, the flashy presentation and spiffy dialogue included, but we've seen all that before, done better too. It's still a fun film. The pacing is slick, there are more than enough laughs and there is some neat over-the-top violence, but it's really just a 30-year-old film with a somewhat fresh lick of paint.
---
2021 / 119m - USA
Action, Crime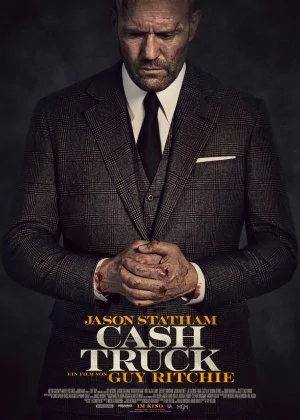 When Guy Ritchie and Jason Statham get together to make an action film, there are inevitably going to be certain expectations. Cash Truck didn't come even close to meeting them, it turned out to be a very basic American action flick with some narrative jumps to make the plot a bit more interesting.
Read all

H joins a security company as a cash truck driver. He doesn't really fit in with the rest of the guys, but after rescuing his colleagues from an ill-planned heist they do respect his skills. What they don't know is that H has ulterior motives for joining the company, related to a heist that happened 5 months earlier.

Statham is his usual self, the rest of the cast is a bit of a letdown. The plot isn't anything special, and the comedy is mostly absent. What remains is a solid action flick with a grittier edge and a proper finale. It's certainly not a bad film and action fans will have quite a bit to look forward to, It's just not up there with Ritchie's better work.
2009 / 128m - UK
Action, Mystery, Thriller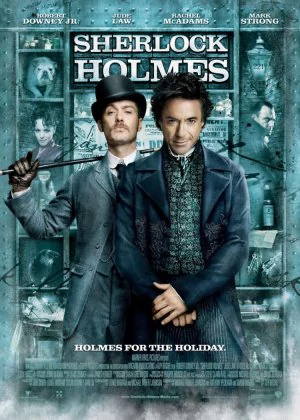 ---
2017 / 126m - UK
Fantasy, Action, Adventure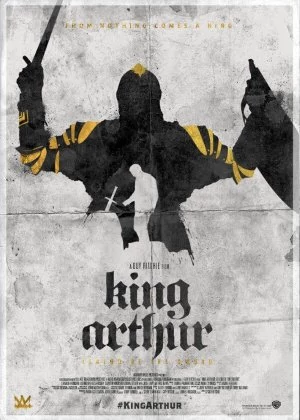 Not Ritchie's best. He's not really the man to do these big CG-fests and it shows. Worse though is that he tries to inject the film with some of his typical style elements, but seems to fail consistently. Makes my ponder if he still has it. In the end the film turned out to be amusing nonsense, but little more than that.
2015 / 116m - UK
Comedy, Action, Adventure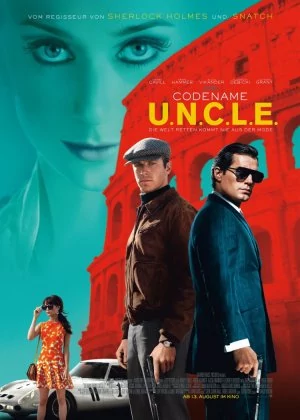 Never watched the original series, but maybe Ritchie was a bit too strict with the source material? The film is a classic spy thriller, but without the inventiveness and visual bravoure you'd expect from a Ritchie film. It's a little quirky and it's somewhat amusing, but it's all quite plain and not all that memorable.Meh.
---
2019 / 128m - USA
Fantasy, Adventure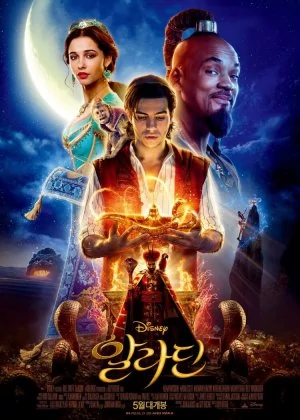 A pretty faithful live action adaptation of Disney's animation, with just a dash of Guy Ritchie in there. The musical bits aren't the greatest and this version remains very faithful to the original Disney story, but the setting is vibrant enough and the pacing is pleasant. Also Smith does a way better job than Williams. Not quite my thing, but not a bad adaptation.
2002 / 89m - UK
Comedy, Romance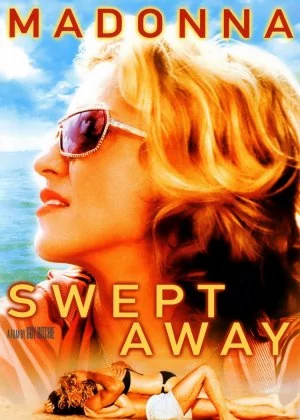 Poor Ritchie. I guess we'll never really know how this film came to be, but it's clear that he never felt comfortable doing this. The acting is atrocious, the plot is dumb and the comedy never hits. But at least the setting is nice, the film is short and it's so blunt that some bits are quite funny. That doesn't save it though.