---
Shinboru
2009 / 93m - Japan
Comedy, Sci-fi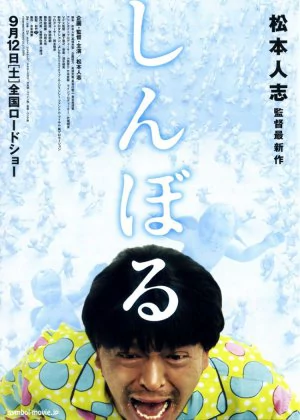 Symbol is a rare type of film. Extremely creative, laugh out loud funny, artistic yet easy digestible and leaving you behind with a slightly bedazzled but contented feeling. It's an experience.
---
Dai-Nihonjin
2007 / 113m - Japan
Comedy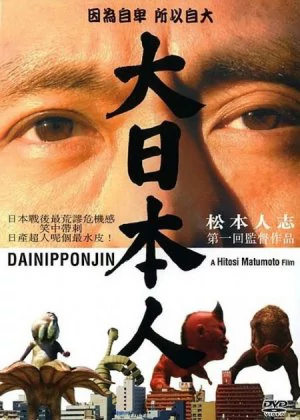 A must-see this one, if only to marvel at the insane creations and wacky surreal scenes that come from an utterly silly premise given a fully straight-faced treatment.
---
R100 is a crazy film, full of deadpan comedy, weird references and an internal logic that convinces without making any actual sense.
Saya-zamurai
2010 / 103m - Japan
Comedy, Drama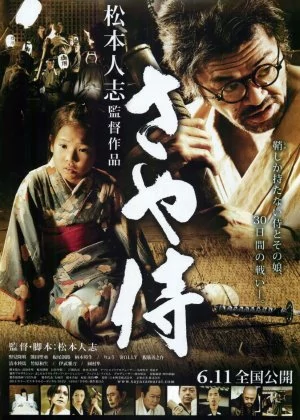 Matsumoto's new film is a little gem, a film that does not impress in spades but focuses on smaller details.