The good stuff
2005 / 120m - Japan
Horror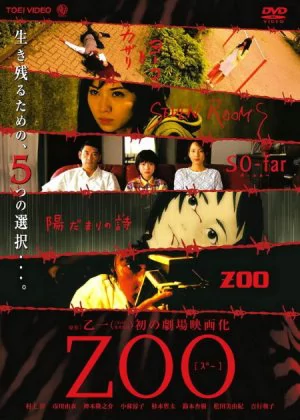 Ninja Battoman
2018 / 85m - Japan
Animation, Action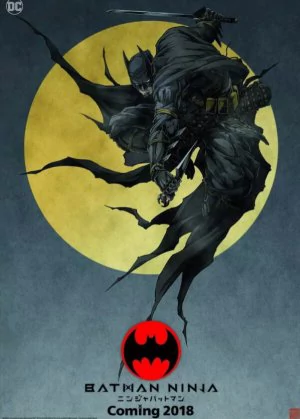 Not the first time Batman gets an anime treatment, but this time it's in the form of a full-length feature film. The good news is that the creators were given a lot of creative freedom, so expect a beautifully animated, crazy and action-packed anime that works extremely well as a stand-alone film. Impressive.
2019 / 41m - Japan
Animation, Music, Action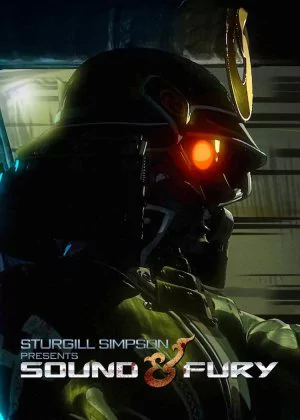 An interesting mix of album film and animation anthology, helmed by some of Japan's most talented animation directors. The animation quality is exemplary, the variation in art styles is refreshing and the length is perfect. Ironically the soundtrack is one of the weakest elements here, but fans of the famed Studio 4°C anthologies can't go wrong with this one.