---
Nasu: Andalusia no Natsu
2003 / 46m - Japan
Sport - Animation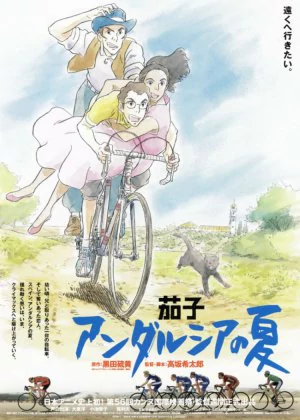 Nasu is a great seasonal film. Its summer vibe is tangible, it coincides with the Vuelta and it gives one of the best depictions of cycling ever caught on (fictional) film, let alone animation.
Nasu: Suitcase no Wataridori
2007 / 54m - Japan
Sport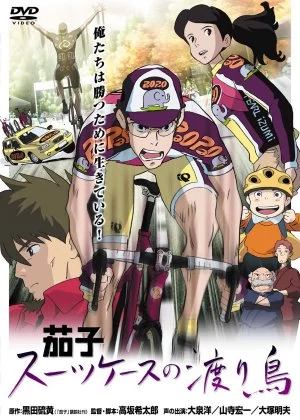 An interest in the cycling sport comes in handy. You'll notice many familiar situations and even recognize some funny little parallels with the real world.