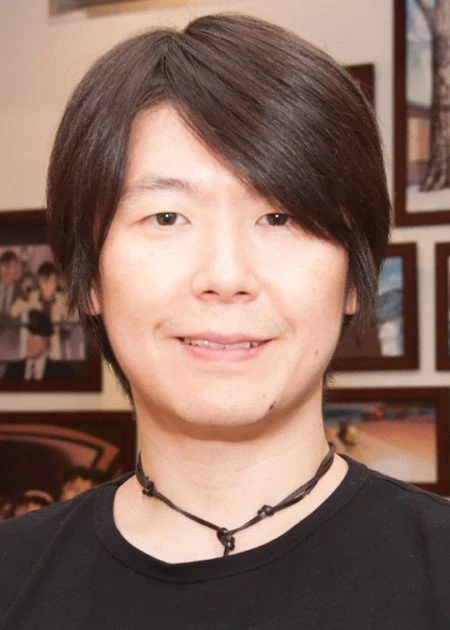 Rare treats
Gojira: Kaiju Wakusei
2017 / 89m - Japan
Sci-fi, Action, Animation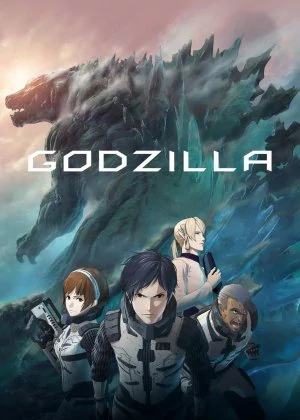 If you're an anime and/or sci-fi fan and you're up for a little Gojira action mixed with hardcore sci-fi, this is by far the best entry in the franchise so far. Bring on the sequels.
The good stuff
Gojira: Hoshi Wo Ku Mono
2018 / 91m - Japan
Sci-fi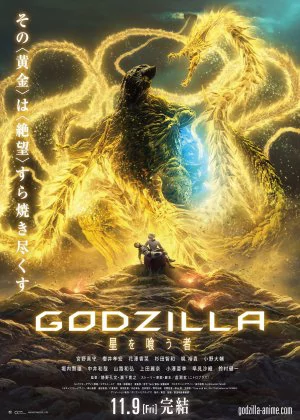 A worthy finale to the trilogy. Low on action, but that shouldn't come as a surprise to those who've seen the previous films (a must). Instead Planet Eater takes a more philosophical route, while still delivering some monumental visuals. It's a most welcome addition to the Gojira franchise, though true fans will beg to differ.
Gojira: Kessen Kido Zoshoku Toshi
2018 / 101m - Japan
Sci-fi, Action, Animation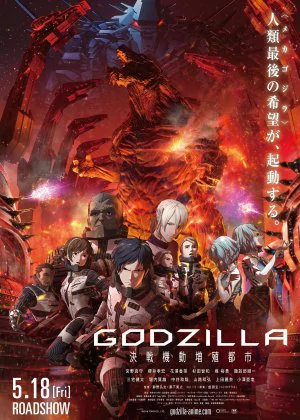 Middle part in the animated trilogy. There's quite a lot of downtime before the actual battle with Gojira starts, but Seshita and Shizuno know how to build up the a sprawling finale. The animation is amazing, the scifi elements thorough and Gojira is absolutely menacing. Can't wait for part 3.