---
Chung Seung Wan Siu
2015 / 100m - Hong Kong
Drama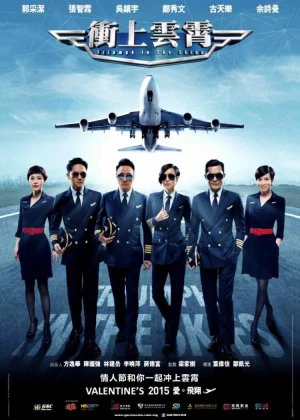 ---
Gam Gai SSS
2014 / 100m - Hong Kong
Comedy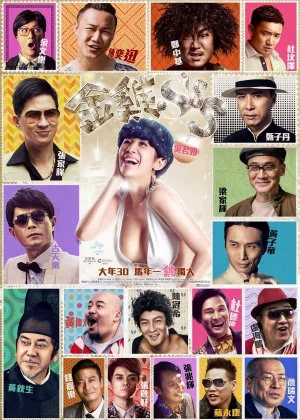 Chao Ji Wu Di Zhui Nu Zai
1997 / 96m - Hong Kong
Comedy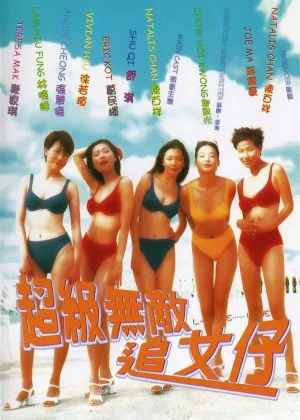 This is Matt Chow's attempt to revive the Hong Kong vacation romcom of yonder. This type of comedy was pretty big in the 80s, which people like Jing Wong and Pak-Cheung Chan spearheading the niche. It's no surprise then that Chow brought Chan back to help out with this film, sadly, that wasn't enough to make this worthwhile.
Read all

Four men are trying to run a sushi restaurant in Hong Kong, but nobody seems to turn up at their place. They are bored, until they nearly hit a group of young girls on their way to Thailand to participate in a pageant. With nothing better to do, they decide to follow the girls, hoping to find suitable girlfriends among them.

It's noticeable this is Chow's first film. The direction feels aimless, the comedy is pretty weak and the performances are extremely basic. Other than that, it's a near carbon copy of older films, only with a slightly younger cast. It's not the worst Hong Kong comedy out there, but it's really for diehards only.