---
1994 / 106m - Australia
Comedy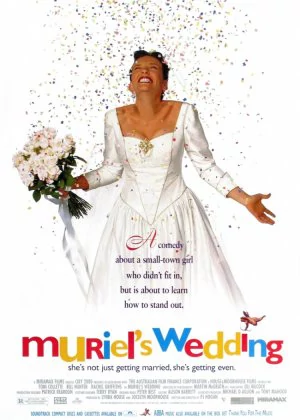 A pretty solid Australian rom-com. There are some offkey dramatic moments that felt a little out of place, but for the most part, the film is pretty funny, without having to resort to overly simplistic gags and obvious plot twists. That's not to say the film is wildly original, but it's certainly above-average genre fare.
Read all

Muriel is an outcast living in Porpoise Spit. None of her so-called friends like her, her family looks down on her and all she cares about is listening to ABBA and getting married. She turns her life around and elopes, moving to Sydney to start her life anew. But taking on a new identity doesn't change who she is on the inside.

Toni Collette was surprisingly funny, the supporting cast is pretty solid too, the plot isn't too conventional and the pacing was on point. It's not an incredibly memorable film and I'm sure it'll feel like you've seen it all before, but as rom-coms go, it's one of the more palatable ones.
---
2003 / 113m - Australia
Adventure, Fantasy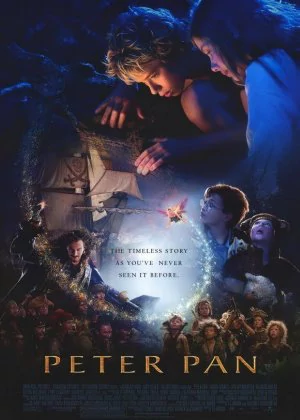 A non-Disney adaptation of the Peter Pan story. It's a bit darker than your average Disney film, apart from that I wondered why they even bothered making this film. It's the same old classic story, with a smaller budget, lesser known actors and some flakier special effects. That's not much of a draw.
Read all

Peter Pan finds three children living in London and convinces them to follow him to Neverland, a magical country where kids don't grow old. But Neverland isn't a very peaceful place. Captain Hook is Pan's biggest enemy and when he realizes Pan has returned from his trip, he's eager to catch his nemesis.

The film is not without charm, but the mediocre performance, the crummy effects and the familiarity of the story kept me from thoroughly enjoying the film. It's not that Peter Pan isn't an interesting story, but you'd think that the umpteenth adaptation would at least try and do things a little differently.