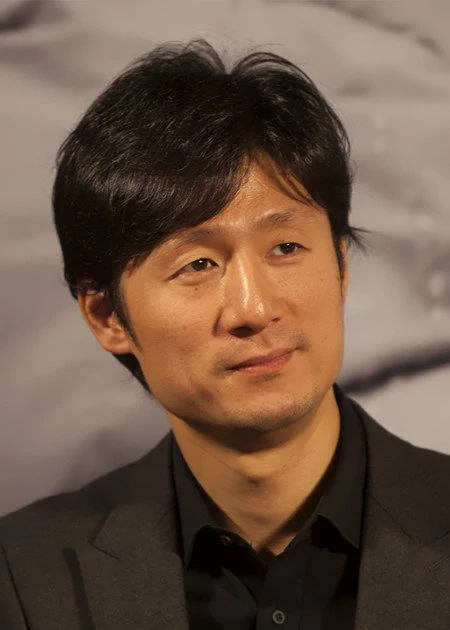 The good stuff
Ikari
2016 / 142m - Japan
Drama, Thriller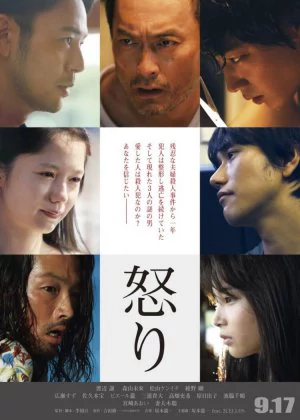 The superb cast and impeccable styling ease you into the film while Lee's bold and contrasting touches keep you engaged throughout.
Ruro no Tsuki
2022 / 150m - Japan
Drama, Mystery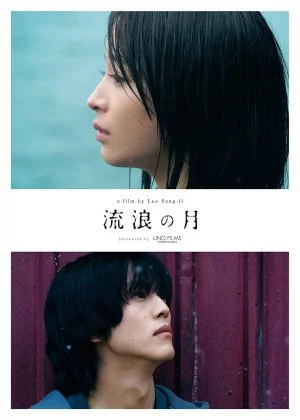 Sang-il Lee returns with another heartwrenching drama. Never one to let his audiences off easy, Lee adapts a story where a (seemingly) pedophilic relationship is begging for the audience's sympathy. People who believe ethics are clear-cut and are unwilling to explore beyond the socially acceptable would do well to skip this film, others will find a beautifully shot, superbly acted, and well-constructed film that doesn't shy away from broad gestures, but ultimately poses some very delicate and smart questions. The Wandering Moon is a challenging film, but that's hardly a negative.
Overall Villain is a strong film with a clear goal in mind. Know that you need to get through the first hour, trusting Lee that the second half will be much richer and better.
2005 / 117m - Japan
Drama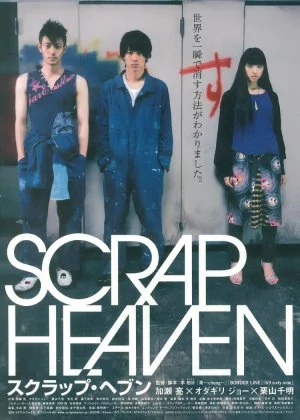 The inoffensive
Ayashiki Bungo Kaidan
2010 / 163m - Japan
Horror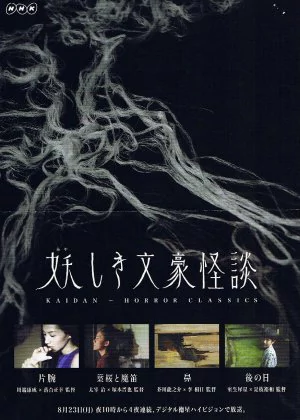 Decent anthology, sadly without stand-out entries. Kaidan stories aren't very scary or gory, so don't expect any modern horror action. Tsukamoto and Koreeda deliver the best entries, Lee's one is decent, the only subpar short is coming from Ochiai. Ironically, the only true horror director present.
Hura Gâru
2006 / 121m - Japan
Drama, Sport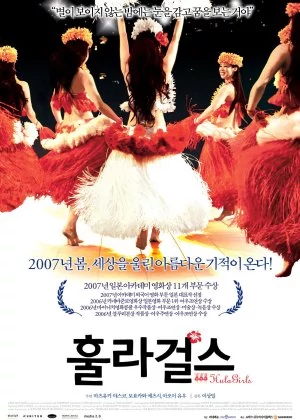 Formulaic film from Sang-il Lee. The plot is incredibly predictable, the drama is a little too sentimental, but stand-out performances and above average cinematography make this film stand out from its peers. Hula Girls may not be a great film, but it was actually better than expected. If unlikely sports/teams films are your thing, this is not a bad option.
Irritation overload
2004 / 114m - Japan
Drama