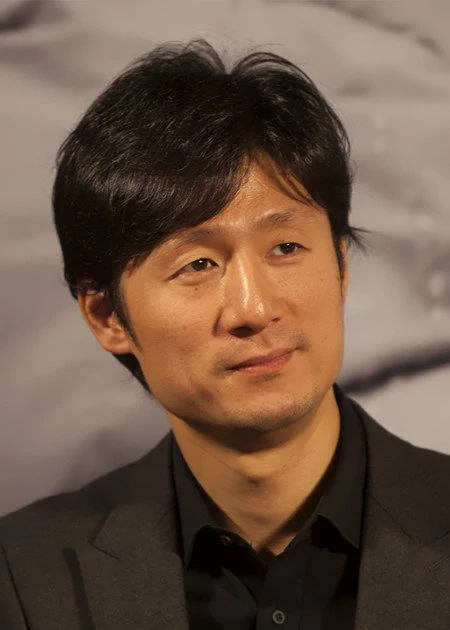 ---
Ikari
2016 / 142m - Japan
Drama, Thriller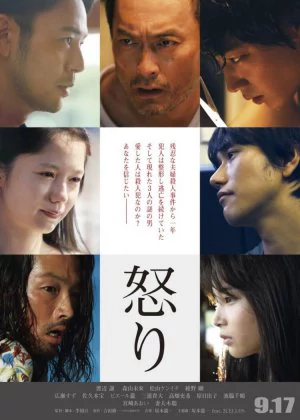 The superb cast and impeccable styling ease you into the film while Lee's bold and contrasting touches keep you engaged throughout.
Ruro no Tsuki
2022 / 150m - Japan
Drama, Mystery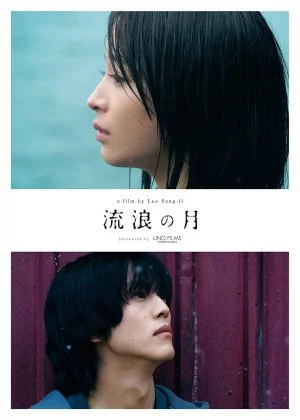 Sang-il Lee returns with another heartwrenching drama. Never one to let his audiences off easy, Lee adapts a story where a (seemingly) pedophilic relationship is begging for the audience's sympathy. People who believe ethics are clear-cut and are unwilling to explore beyond the socially acceptable would do well to skip this film, others will find a beautifully shot, superbly acted, and well-constructed film that doesn't shy away from broad gestures, but ultimately poses some very delicate and smart questions. The Wandering Moon is a challenging film, but that's hardly a negative.
Overall Villain is a strong film with a clear goal in mind. Know that you need to get through the first hour, trusting Lee that the second half will be much richer and better.
Sukurappu Hebun
2005 / 117m - Japan
Crime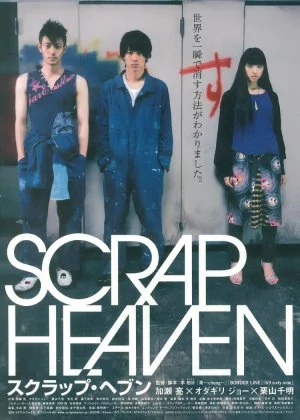 A breakthrough film for Sang-il Lee. Scrap Heaven is his first film that combines an all-star cult cast with an inspiring level of grit, which would become Lee's signature. With an amazing selection of actors (Joe Odagiri, Ryo Kase, and Chiaki Kuriyama), solid cinematography and remarkable editing, a notable score, and an interesting mix of genres, Lee concocts an intriguing film that can't be easily compared to others. Scrap Heaven renewed my faith in Lee's oeuvre and the film hasn't lost much of its appeal since its original release.
---
2002 / 118m - Japan
Drama, Crime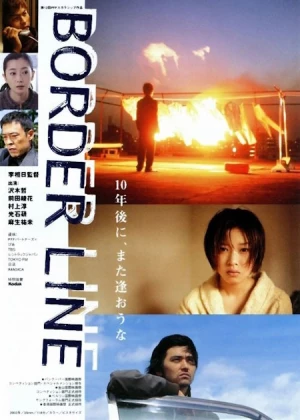 Sang-il Lee's first full-length feature film shows he is capable of more than topical dramas. Border Line is a typical early 21st Century Japanese drama, quite grim and monochrome, pretty gritty around the edges, but with a strong and impressive heart. People who like Lee's later films would do well to seek it out.
Read all

The film follows three unrelated people: a father, a mother, and a son. They are all struggling and trying to deal with their problems their way, but things don't quite go as they expected. The three narratives cross each other's path and their encounters will change their lives forever.

Intriguing characters, moody cinematography, a solid score, and some memorable moments. If I'd seen this film 20 years earlier, it might've become a favorite of mine. I've seen so many similar films now that it wasn't quite as impressive as it would've been back then, but if you're looking for an undiscovered gem, be sure to give this one a shot.
---
Hura Gâru
2006 / 121m - Japan
Drama, Sport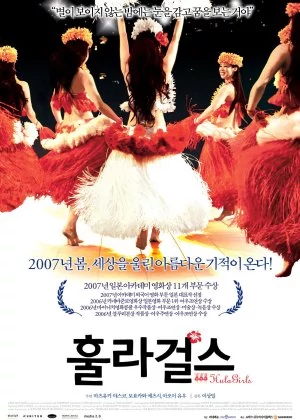 Formulaic film from Sang-il Lee. The plot is incredibly predictable, the drama is a little too sentimental, but stand-out performances and above average cinematography make this film stand out from its peers. Hula Girls may not be a great film, but it was actually better than expected. If unlikely sports/teams films are your thing, this is not a bad option.
Ayashiki Bungo Kaidan
2010 / 163m - Japan
Horror - Anthology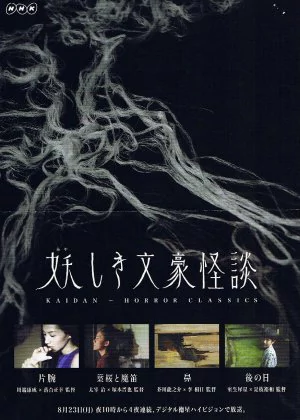 Decent anthology, sadly without stand-out entries. Kaidan stories aren't very scary or gory, so don't expect any modern horror action. Tsukamoto and Koreeda deliver the best entries, Lee's one is decent, the only subpar short is coming from Ochiai. Ironically, the only true horror director present.
---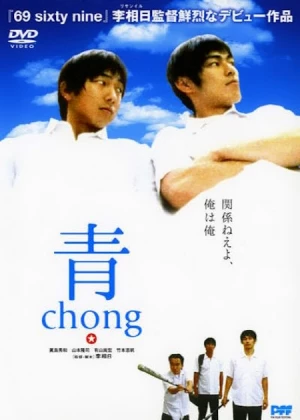 Sang-il Lee's first project (a student film if I understood correctly) is a pretty short, basic drama. It's a film that deals with Korean immigrants living in Japan, a topic that was pretty hot back then. While not bad, the characters are a little thing and Lee's take is rather simplistic.
Read all

Tae-Seong is a North-Korean boy growing up in Japan. For the first time, a Korean baseball team is allowed to enter the youth leagues, a landmark event. Their first friendly game is a complete disaster. Tae-Seong wants to get better at the game, but it's not easy when his teammates are struggling with their identity.

The performances are decent, but the cinematography is bland, there isn't that much depth and the issues have been dealt with better in subsequent films. It's still a nice enough film and you can't be too critical of what is basically a student film, but Lee would become a lot better later on in his career.
---
2004 / 114m - Japan
Drama