---
2001 / 97m - UK
Comedy, Drama, Romance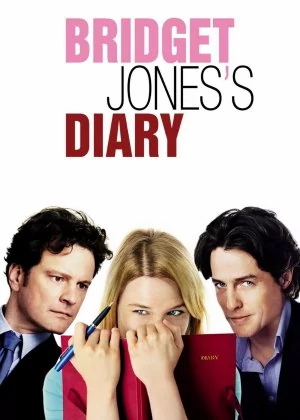 Somewhat tepid but decent British romance. Zellweger is fine, so are Grant and Firth but it's all just a little too posh and predictable. The film does try to be a bit edgier but that part never really works. It's not hard to see why this one made such a splash or course, it's just not really the kind of film I thoroughly enjoy.
---
2020 / 113m - USA
Comedy, Fantasy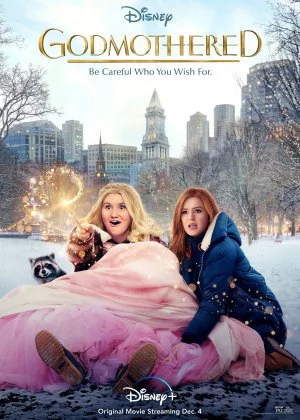 Disney's latest feels like a direct-to-streaming project. While the film clearly has some money behind it, the direction is extremely meek and uninspired. Maybe it's because we never had anything like Disney Channel before, but seeing Disney going these kinds of places is definitely a bit disappointing.
Read all

Eleanor is one of the few remaining godmother students and the only one with heart for the job. To save the Motherland, she goes on an assignment to help out a little girl. When she arrives, it turns out that little girl has become a widowed woman with two children to take care of. But Eleanor persists and vows to turn her life around.

The comedy isn't very funny, performances are weak, the message feels incredibly forced and dishonest. There's simply not much joy in this Christmas film. I'm not a big Disney fan to begin with, but their live action films are usually better than this, hopefully this won't become the norm for their streaming exclusives.
2016 / 123m - UK
Comedy, Romance