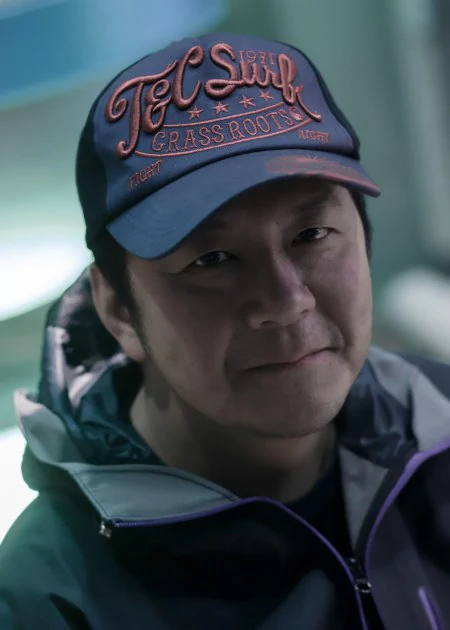 ---
2005 / 102m - Japan
Romance - Anthology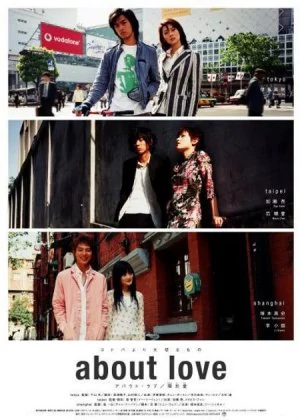 If romance isn't your thing this anthology probably isn't going to persuade you, but within the genre this is definitely one of the better offerings out there.
---
Visually luscious, a cool take on the vampire genre and some nifty set pieces are more than enough for Blood to fly through its economic running time.
2016 / 105m - Japan
Drama, Fantasy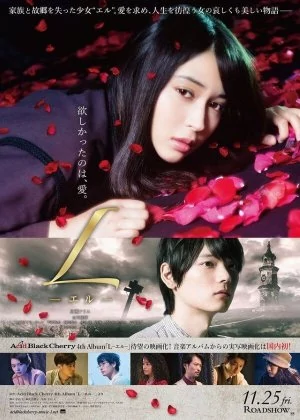 In the end, L is another typical Shimoyama film.
Otogiriso
2001 / 85m - Japan
Horror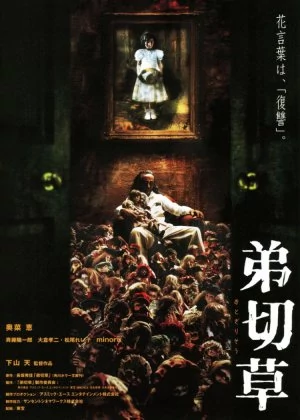 It is far from a perfect film, maybe not a film that will stay with you for a very long time, but it sure sticks out from the rest.
---
Piece: Kioku no Kakera
2012 / 92m - Japan
Mystery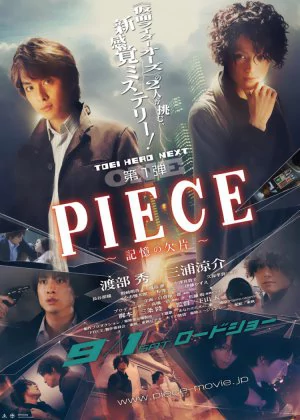 Fun and stylish mystery regarding a wave of peculiar murders. A killer is on the loose and turning people into stone, a reporter and a mysterious man with split personalities are on the killer's tail. Shimoyama has a way to make films visually appealing, sadly the effects are a little cheap and the twists are too tame. Apart from that it's good fun though.
2005 / 107m - Japan
Fantasy, Action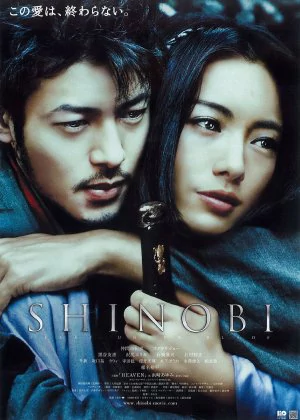 Films about ninjas/shinobi are tough to do well for some reason, but Shimoyama's 2005 attempt was one of the few that managed to avoid many of the common pitfalls. A good 15 years later, I'm not quite as positive as I was the first time I watched the film, but it's still one of the better in its niche.
Read all

The Koga and Iga clan live isolated from the rest of the world. They are fearsome shinobi and the shogun dreads their existence, so he sets them up to fight each other. The two leading shinobi are secretly dating each other, so when they learn they have to lead a team to annihilate the other clan, their conscience is troubled.

The different shinobi skills are pretty cool and the action scenes are plenty of fun, the melodrama that runs underneath the film is less captivating. Some less than adequate CG also aged the film considerably, but the performances are solid and the action on point. It's a good film, just not quite as great anymore.
---
Masuuruhiito
2002 / 93m - Japan
Action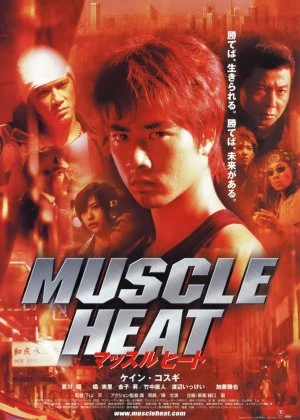 Vintage Shimoyama. The man is an expert in making something interesting out of very little. The actors are bad (Aikawa being the exception) and the plot is silly, but the film looks pretty bad-ass. Whether you'll like this film will depend on how lenient you are towards its faults, if you can look beyond them this is a pretty solid action flick.
---
Kikaida Reboot
2014 / 110m - Japan
Action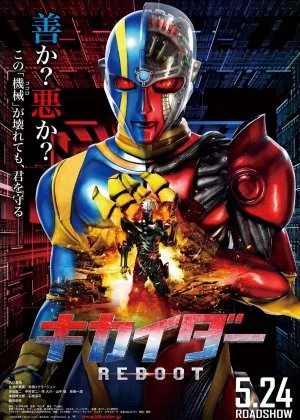 Never watched any Kikaider material before, but that's not an issue. This reboot is for fans of the series though. Too childish for adults, too adult for kids. The acting is bad, the CG is crap, but Shimoyama has enough genre experience to make it presentable. Weird, fun yet bad at the same time.