---
Xing Kong
2011 / 99m - Taiwan
Drama, Fantasy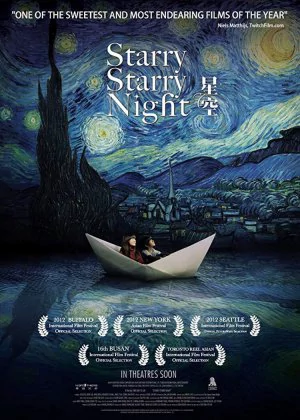 Tom Lin delivers one of the dearest, warmest and most charming films of the year, a beautiful, stylish and imaginative trip that glaces at the world through the eyes of a 13-year-old girl.
---
Bai Ri Gaobie
2015 / 96m - Taiwan
Drama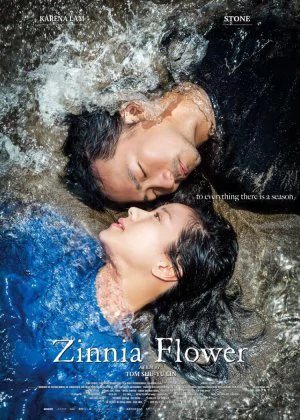 Ultimately I still prefer Lin's more frivolous side, but that doesn't change the fact that Zinnia Flower is quite the impressive drama.
Jiu Jiang Feng
2008 / 107m - Taiwan
Drama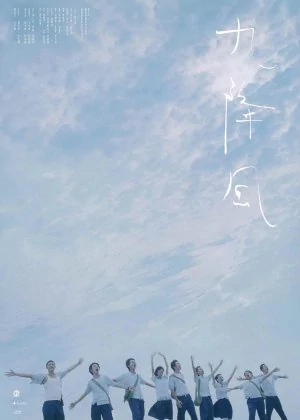 A very solid film with strong acting all around, some very strong shots and camera work and a pretty touching story about a group of kids growing up.