---
2017 / 82m - Turkey
Horror, Mystery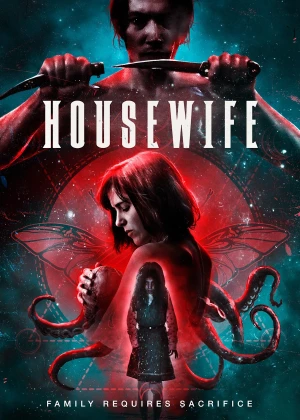 Well, this sure was something. Evrenol already made a statement with Baskin, he repeats that with Housewife. It may not be the most coherent or properly structured horror film, but it oozes atmosphere and it doesn't hold back when it's time to deliver. That's what good genre cinema is all about.
Read all

Holly survives a family drama, but the events leave a mental scare. Years later a friend of hers returns after joining a weird cult. She invites Holly to one of their seminars. Speaking to their leader, Holly's old traumas resurface and she ends up in a dream world, with only the cult leader as her guide.

The performances aren't that great (but passable) and the plot's a little messy, but the cinematography is great, and the mishmash of horror references makes for an exciting film. The gore is also pretty fine, the pacing and short runtime seal the deal. A pretty nice find, but not for everybody.
---
2015 / 97m - Turkey
Fantasy, Horror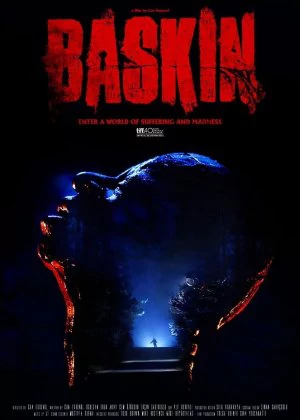 2018 / 117m - New Zealand
Horror, Fantasy - Anthology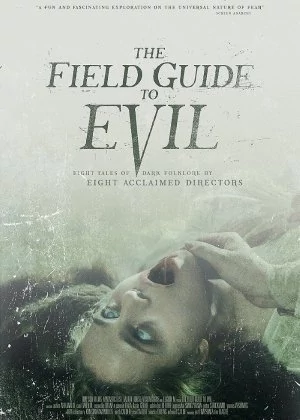 A fine anthology with a couple of pretty cool shorts. The biggest problem is that the best ones are all at the front, which makes the second half a bit disappointing. Even so, a pretty varied and fun take on popular folklore, the Turkish short is by far the best of the bunch, the American one is the weakest. Good fun though.