---
Ich Seh Ich Seh
2014 / 99m - Austria
Horror, Mystery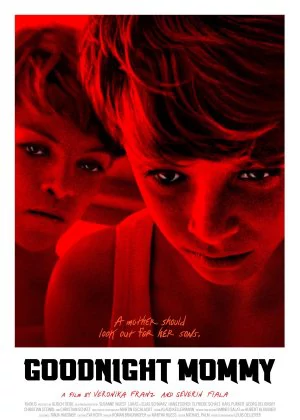 ---
2019 / 108m - USA
Horror, Mystery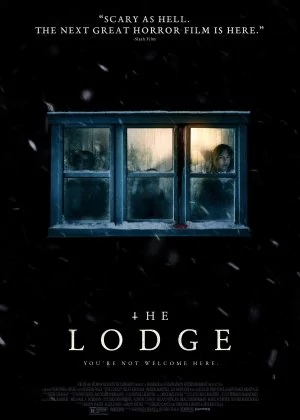 Psychological horror that takes the drama side just a little too serious and doesn't fully deliver as a horror film. Performances are good and there are some memorable scenes, but overall the plot was a little too obvious and the styling a bit too derivative. It's not a bad film and perfect filler is you love a slow burner, but I expected more from these directors.
2018 / 117m - New Zealand
Horror, Fantasy - Anthology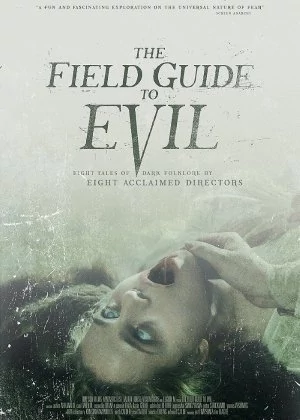 A fine anthology with a couple of pretty cool shorts. The biggest problem is that the best ones are all at the front, which makes the second half a bit disappointing. Even so, a pretty varied and fun take on popular folklore, the Turkish short is by far the best of the bunch, the American one is the weakest. Good fun though.