---
Dong Fung Po
2010 / 126m - Hong Kong
Drama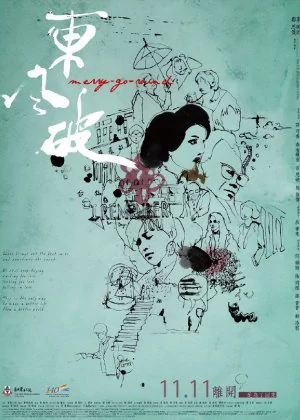 If only the soundtrack would've been a bit better, this film could have turned out to be a small masterpiece.
---
2016 / 94m - Hong Kong
Drama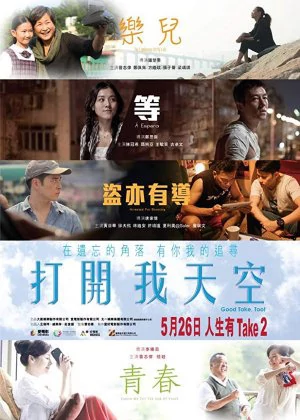 The second part of the Good Take! anthology, this time around focusing more on drama and romance. It's a solid selection of films, but for an anthology it felt a bit too cohesive at times. These type of projects are prime opportunities for directors to shine and while they all deliver more than solid entries, as a whole the project misses some vibrancy and wonder.
Da Lui Toi
2010 / 98m - Hong Kong
Action, Comedy