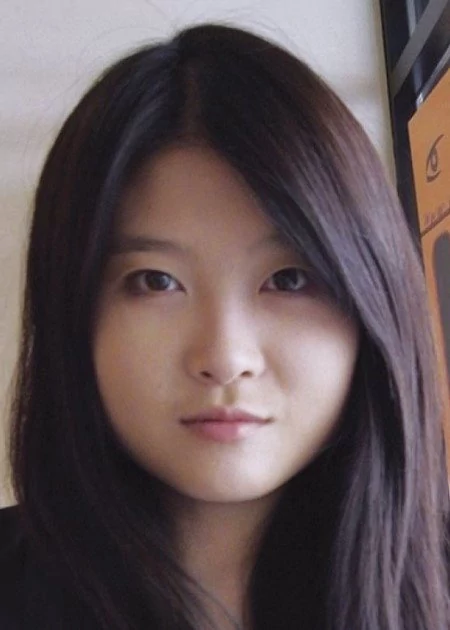 ---
Lit Yat Dong Hung
2008 / 110m - Hong Kong
Drama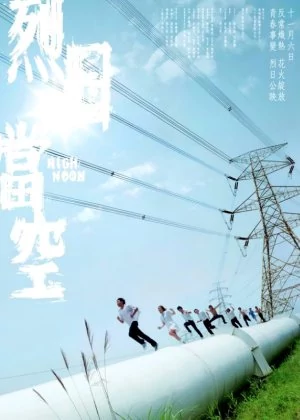 If you're interested to see a different side from Hong Kong cinema and if you can appreciate the adolescent styling of the film, be sure to check this one out.
Ex is a film that shows the good and the bad. The main characters are not all that lovable, nor are they horrible people.
---
Hua Jiao Zhi Wei
2019 / 118m - Hong Kong
Drama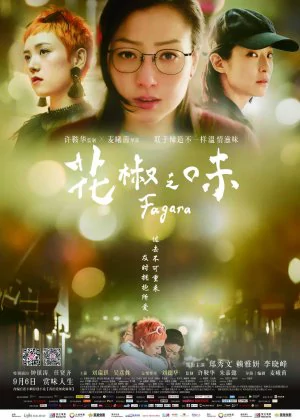 Mak returns with a stylish drama, claiming her seat as prime Hong Kong drama director. The film knows some thoroughly impressive moments, but overall the theme didn't quite appeal to me enough to make me fully invested in the characters. Mak's talent is unmistakable though and Fagara is a worthy addition to her oeuvre.
DIVA Hua Li Zi Jun
2012 / 102m - Hong Kong
Drama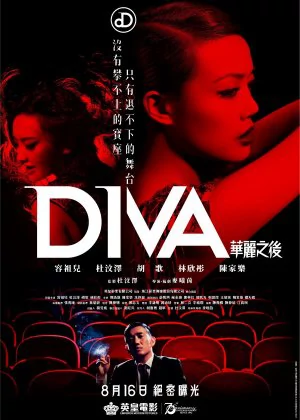 2016 / 94m - Hong Kong
Drama - Anthology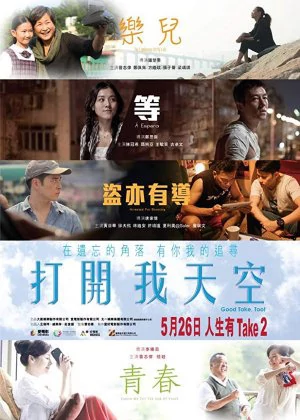 The second part of the Good Take! anthology, this time around focusing more on drama and romance. It's a solid selection of films, but for an anthology it felt a bit too cohesive at times. These type of projects are prime opportunities for directors to shine and while they all deliver more than solid entries, as a whole the project misses some vibrancy and wonder.