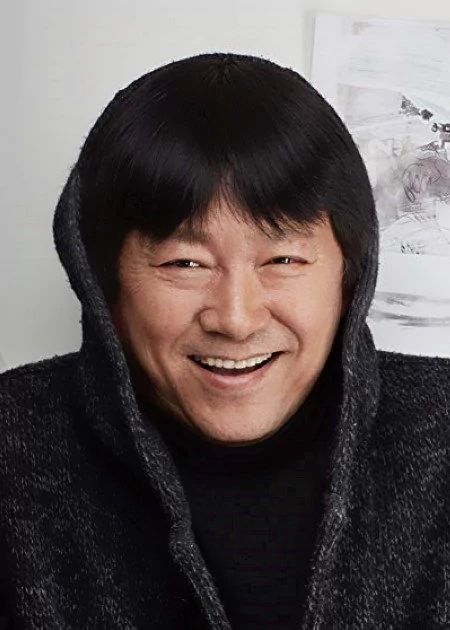 ---
Nashan Naren Nagou
1999 / 93m - China
Drama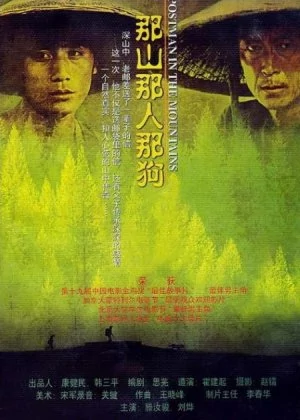 Postmen in the Mountains is one of China's hidden gems, made by a director who sprinkles his films with soul and warmth. It's an easy recommend, if you can stand the slow pacing that is.
---
Ru Ying Sui Xin
2019 / 96m - China
Romance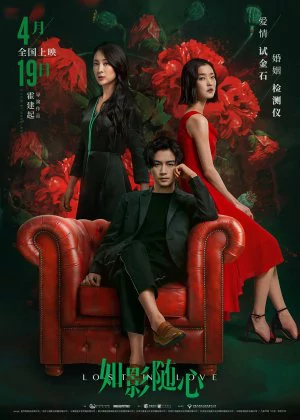 Very stylish and heartfelt romantic drama about the precarious balance between passion and trust. Though Huo is known to be a very skilled romance director, this film felt closer to Yibai Zhang's early work, sporting a more contemporary, urban vibe. Great cinematography and superb central performances make this a worthy entry in Huo's oeuvre.
1980 Nian Dai De Ai Qing
2015 / 105m - China
Drama, Romance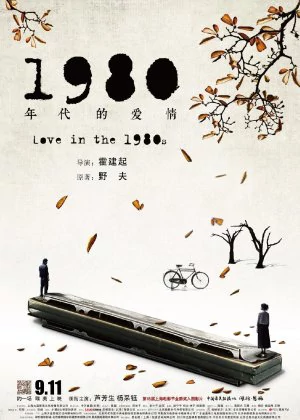 If you're familiar with Chinese dramas then you'll feel right at home watching Love in the 1980s.
Da Tang Xuan Zang
2016 / 120m - China
Adventure, Drama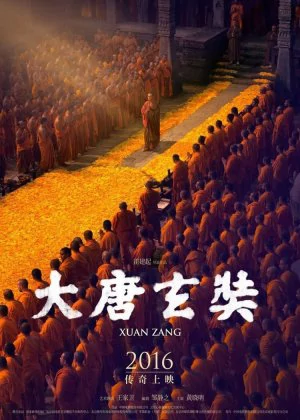 I thoroughly enjoyed Zang's trip, not in the least because of Huo's skilful presentation.
Tai Bei Piao Xue
2009 / 106m - Taiwan
Romance, Drama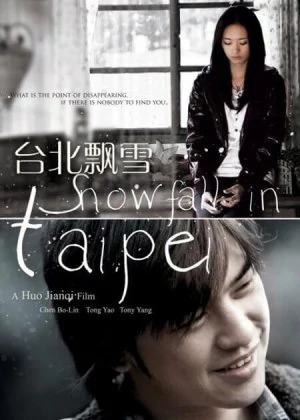 The film looks great, the actors do a good job and even though the soundtrack is a little inconspicuous the atmosphere is warm and inviting.
A pleasantly executed film featuring a strong lead and some good solid drama, splendid scenery and just breaths the couleur locale.
---
2003 / 109m - China
Romance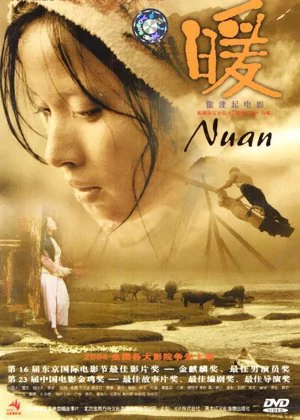 A pleasant and gentle little romance. Jianqi Huo delivers a simple but endearing romance set in the Chinese countryside. The lovely setting, likable characters, and lack of strong drama make this an easy watch, but also a bit too safe and soft-voiced at times. Fans of the man's work won't be disappointed though.
Read all

After 10 years, Jinghe returns to his hometown. He reconnects with Nuan, the girl he left behind all those years when he went off to study at a city college. Nuan is married and has a daughter, but it's clear that her feelings for Jinghe haven't subsided just yet. There's still a lot unsaid between the two.

The performances are nice, the score is gentle, and the Chinese countryside is idyllic. The film is quite predictable though and Huo has improved this very formula later on in his oeuvre, but the core of the romance works and that's more than enough to recommend this film to whoever is looking for a sweet and cute little romantic film.
---
Qing Ren Jie
2005 / 113m - China
Drama, Romance
Lan Se Ai Qing
2001 / 99m - China
Romance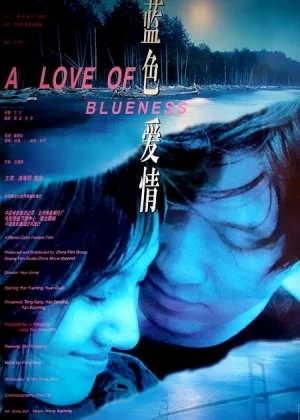 A Love of Blueness fits in perfectly with a select number of films that illustrate the shift from China's 6th generation rural drama to more contemporary (genre) cinema. A stylish, urban romance with solid acting, some beautiful camera work and a decent plot. Not quite up there with the best (think Suzhou River), but worth a watch if you're interested in the recent rise of Chinese cinema.