---
1939 / 102m - USA
Fantasy, Musical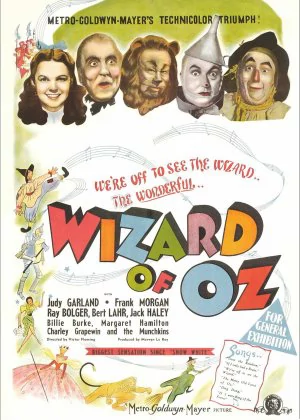 1925 / 151m - USA
Romance, War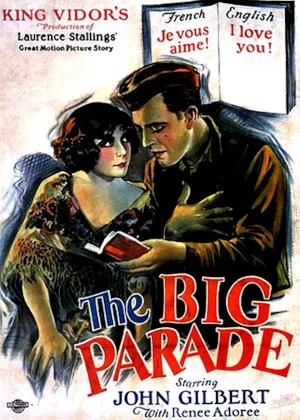 An early war epic. Fans of war cinema (and silents) will find a real treat here, as The Big Parade is a blueprint of many a famous war film that followed in its wake. It's certainly overlong, but the build-up is meticulous and the scenes in the trenches bring the usual mix of boredom and terror.
Read all

When World War I commences, the young and eager James joins the army. He is shipped off to France, where he spends his first days in a peaceful village. There he meets Melisande, a lovely young woman. They hit it off, but then his regiment is ordered to fight in the trenches and he has to leave Melisande behind.

I'm not really a big fan of these war epics, but I was surprised to see so many familiar elements in such an old film, executed properly too. The usual gore and massive battles aren't here, of course, the scale is a lot smaller, but the structure and themes are very recognizable. It's a shame the film is so long, otherwise, I might've liked it better.
---
1928 / 98m - USA
Drama, Romance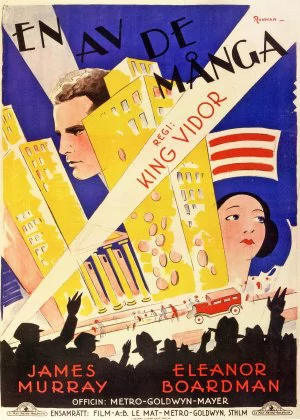 Classic melodrama that felt extremely rudimentary. The kind of film that prompts me to visit Wikipedia right after watching it, curious to find out whether it holds some kind of historic value. I find it hard to come up with a reason why else this film might have survived as one of the ultimate classics of the 20s.
Read all

John Simms is a regular Joe who grows up somewhat protected from the real world. His father hopes/believes John will end up a big deal. When he marries his sweetheart life seems rosy, but after they've moved to the big city (New York in this case) John finds out he's just one of many.

Performances are extremely basic, so is the drama. Everything is spelled out to the extreme, emotions are broad and unsubtle, the dramatic turn of events are predictable to a fault. It's a film that merely goes through the motions. It may have been one of the first to do so, but its motions were never very attractive to begin with. Poor.