---
1939 / 102m - USA
Fantasy, Musical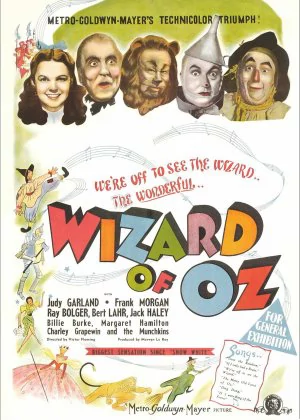 ---
1939 / 238m - USA
Romance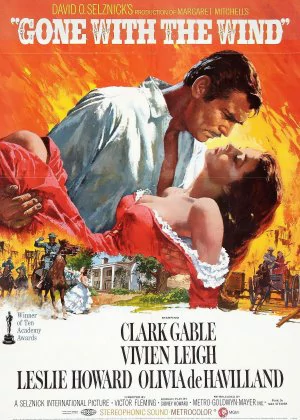 1937 / 117m - USA
Adventure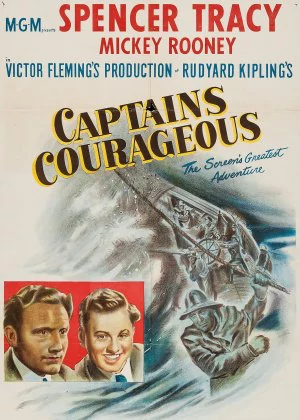 Classic cinema for the kids. It's clear Captains Courageous aims to please a younger audience, when done well that doesn't have to be a real showstopper. I didn't really care for this film though, it's pretty damn cheesy and stacked with irritating characters, and at two hours it runs quite long.
Read all

Harvey is a spoiled little brat. When he journeys across the sea, he falls off his boat and some nearby fishermen find him. He demands that the captain takes him back to his father, but the fisherman has other plans. They just started a 3-month journey and Harvey will have to stick with them if he wants to return home.

The acting is terrible, the plot is incredibly sentimental and it's clear the kids were meant to pick up a thing or two watching this film. It's all terribly basic and simple, which might've been passable if the pacing had been decent, but the film is overly long, making it extra difficult to get to the end. Outdated.