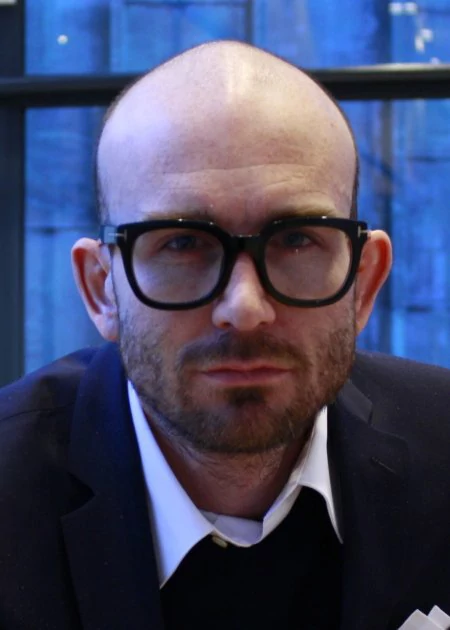 Beyond exceptional
2003 / 91m - Denmark
Romance, Mystery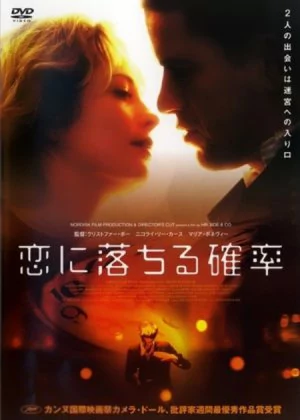 Reconstruction is a warm, fuzzy and romantic film, set in a world of cold bewilderment and intrigue, scoring high marks in just about every department that matters
A strong, unique and captivating film that draws a few parallels to older classics, but stands well on its own. A true delight, sadly looked over by most people.
Rare treats
2011 / 83m - Denmark
Drama, Horror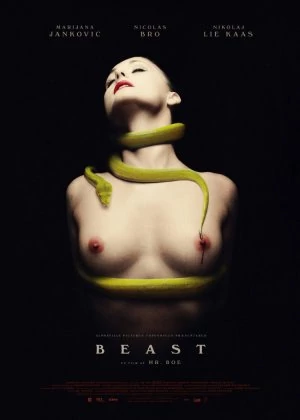 A few weeks ago I was lucky enough to catch Christoffer Boe's new film Beast, right before its big iTunes release.
The good stuff
Smagen af Sult
2021 / 104m - Denmark
Romance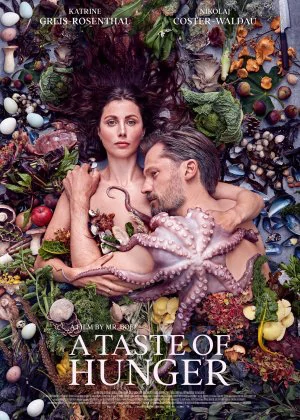 Christoffer Boe returns to the big screen with a film tailored to his skills. No plot-driven Scandinavian crime spin-off this time around, but a romance about a smoldering marriage that's slowly devoured by ambition and dreams. The stylish soundtrack and lavish cinematography set this film apart, captivating performances and a nicely structured plot add to the overall quality. It's not quite as edgy or ambitious as his earliest films, but it's nice to see that Boe's signature is still alive and well.
Worthy but flawed
2018 / 119m - Denmark
Crime, Mystery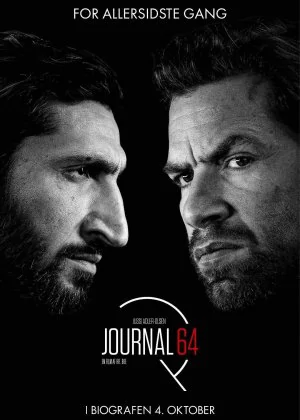 Journal 64 is the fourth entry in a Scandinavian crime film series. I haven't seen the earlier parts, then again I only watched this because Christoffer Boe directed this film. It's a stand-alone story, so there's no real need to watch the earlier parts. After Journal 64, I'm not really inclined to seek them out either.
Read all

The three detectives of dept. Q get a new case on their hands. Three corpses are found behind a walled-in room. The one who rented the apartment is nowhere to be found, but all clues point to a shelter on a little island. This place took in young girls who were seen as morally reprehensible.

It's a typical Scandinavian police procedural. A 2-hour runtime is too long, the build-up is pretty predictable and the twist rather laughable. The performances are one point though, and you can see flashes of Boe's brilliance, but the result is little more than an elevated TV series episode. A waste of talent.