---
by
Sylvia Chang
,
Tso-chi Chang
,
Arvin Chen
,
Kuo-fu Chen
,
Yu-Hsun Chen
,
Wen-tang Cheng
,
Yu-chieh Cheng
,
Yen-Ping Chu
,
Mong-Hong Chung
,
Leon Dai
,
Wi Ding Ho
,
Chi-Jan Hou
,
Hsiao-hsien Hou
,
Ya-Chuan Hsiao
,
Ko-shang Shen
,
Shaudi Wang
,
Toon Wang
,
Te-Sheng Wei
,
Nien-Jen Wu
,
Ya-che Yang
2011 / 114m - Taiwan
Drama - Anthology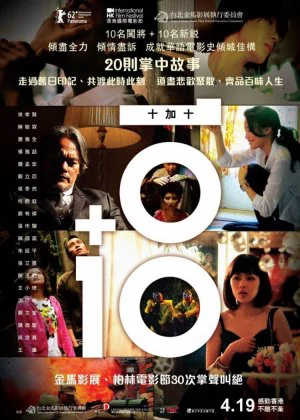 ---
Bu Neng Mei You Ni
2009 / 93m - Taiwan
Drama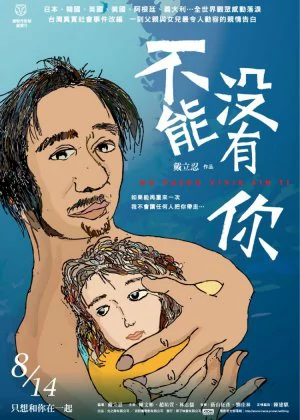 A pretty disappointing film. I appreciate Taiwanese cinema for its attention to style and presentation. Most Taiwanese film look slick and polished, Cannot Live Without You on the other hand feels more like a documentary-style film that went black and white just to give it some extra cachet.
Read all

Seems it worked too, because the film was voted as one of the best Chinese-Language films by the Golden Horse festival. I wasn't really impressed myself. It reminded me of the early Ann Hui films, heavy on social drama and reveling in the inescapable injustices its main characters have to undergo.

The film looks quite cheap, performances are poor and the drama is slow and predictable. It does get a little better during the second half, especially when the story takes a jump forward in time, but by then I'd already given up on the film. The decent ending saves it from worse, but I expected a lot more.